Wholesale Diamonds & Engagement Rings
Established Diamond Dealer in

Los Angeles, CA
Let an experienced Los Angeles, CA, wholesale diamond dealer and engagement ring store help you choose the right ring or necklace for any special occasion. When you want to show how much you care, Gem Dynasty is here to help you choose the perfect piece. We're focused on customer satisfaction, so we offer our customers patient service. We specialize in the following services:
Our professional wholesale diamond dealer has flexible appointment schedules available Monday - Friday. We believe in giving our customers individual attention and personal service. In addition to selling diamonds and engagement rings, we also offer appraisals for insurance purposes. Whether you're buying for yourself or as a gift, you can count on us for honest, accurate information and advice. We hope that you'll be impressed by our:
Loose stones and custom settings

Wide selection of products

Friendly and knowledgeable staff
Our Los Angeles, CA, wholesale diamond dealer and engagement ring store is eager to help you. We're locally owned and operated and a member of the Better Business Bureau with an A+ rating, and we offer quality merchandise that you're sure to love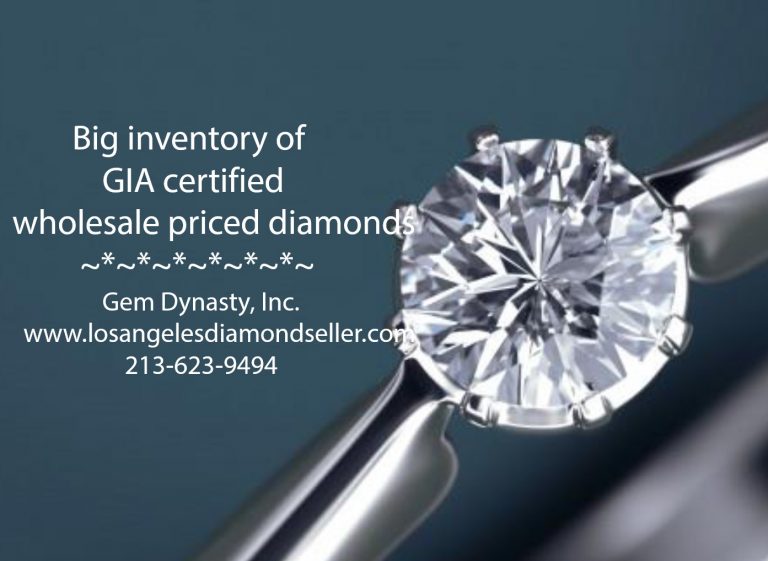 How To Pull Off The Perfect Engagement Ring Surprise?
Whenever a couple becomes engaged, it is never a total surprise. Typically, that couple will have had a few discussions about their future together. It then falls to the person who will be doing the "asking" to step up and pull off the engagement surprise. One of the most important aspects in planning that surprise is buying an engagement ring. Before that happens, you might need to get involved in some "covert operations."
If you ask a woman for her ring size, then she is going to know a diamond ring is in her immediate future. Instead, you can trace the inside circle of a ring that she wears that has taken off for the night. That can help a jeweler craft the perfect ring.
Get Clues for the Diamond
Buying an engagement ring will have you becoming somewhat of a diamond expert. You might want to go shopping with your girlfriend and let her wander towards a jewelry store. There she might point out what type of diamond is her favorite. Pay close attention because you'll need to take that information to a diamond dealer. There is where you'll search for GIA certified diamonds. That is a diamond that has been graded for its color, clarity, cut and carat weight. This is also known as the 4Cs of wholesale diamonds.
After you've got the best wholesale price for a diamond, you can have it placed in a setting. You might enlist the help of your girlfriend's sister or best friend who knows what they like.
Get the Surprise Lined Up
Once the search for the engagement ring is completed, you'll want to plan the perfect surprise for popping the question. This is a personal choice. It might involve just diner for two at a special restaurant. It might involve a family gathering where you'll have plenty of witnesses. It might even involve a flash mob! No matter where you pop the question, just be sure there is a photographer standing by to capture the moment. When she says, "yes," then you get to start planning the wedding. At least buying the wedding rings won't have to be a surprise!
Buying Engagement Rings During A Pandemic
As the world facing the unprecedented times due to COVID-19 virus and the subsequent economic crisis, individuals and businesses are struggling to navigate this precarious season. The diamond market and customers looking to get engaged are no different and the crucial question being raised – "Is this the right time to buy an engagement ring?"
Diamond industry is one of the affected areas by this economic crisis. As a result, jewelry retailers and wholesalers need to generate sales. Significant percentage of diamond and jewelry dealers are willing to reduce prices merely to encourage their customers to buy loose diamonds or engagement rings. As a consumer, that is a good thing and more favorable – it means lower prices for you at the same time you are supporting diamond and jewelry dealers to help them get through these difficult times.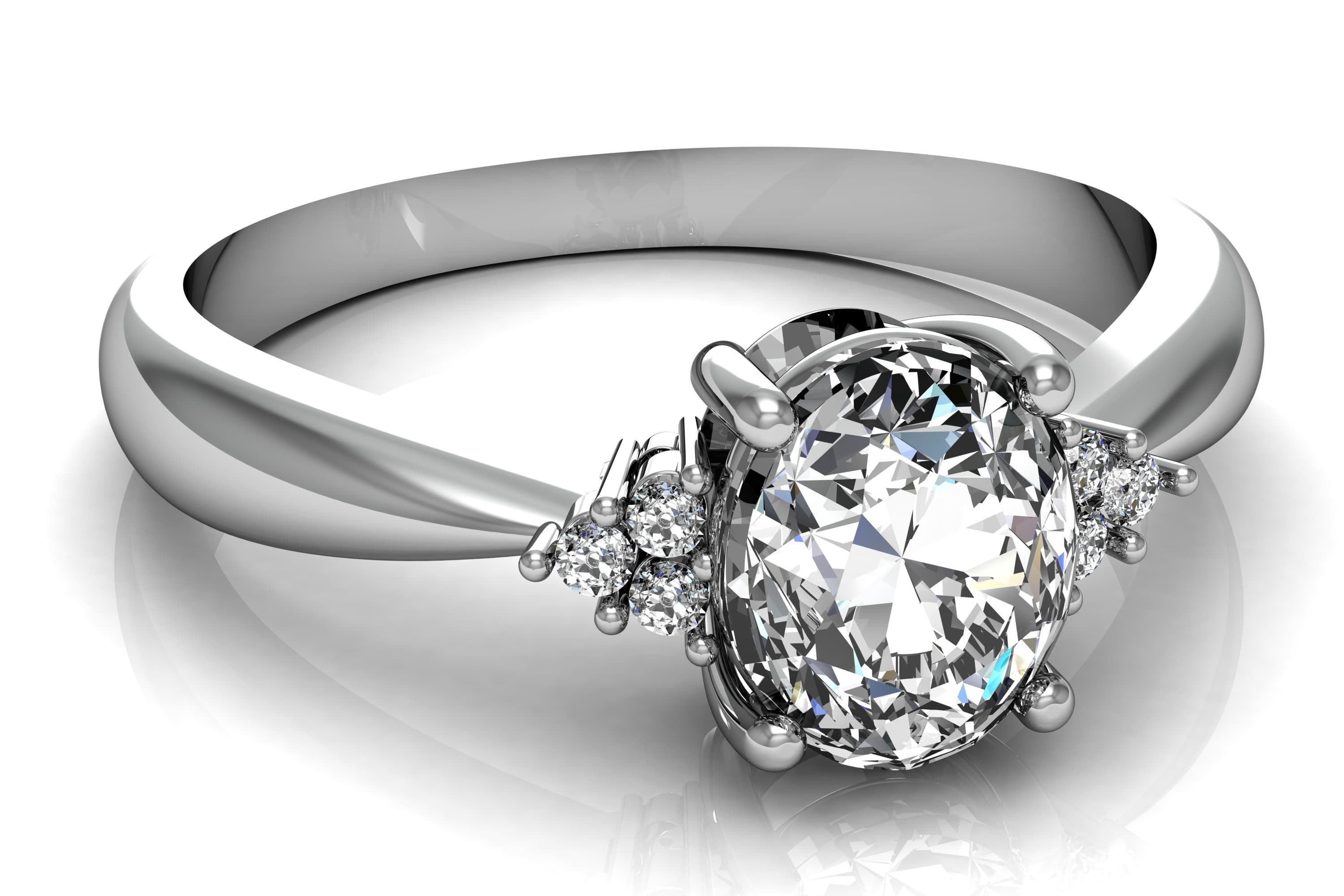 One of the most important things when buying an engagement ring is choosing a reputable company. A dealer that you can trust and be comfortable dealing with as it can make your experiences less stressful and even pleasurable and beneficial. A diamond dealer that will surely educate and give you guidelines on how this thing about diamond and engagement ring works. Buying diamond ring is a significant financial and emotional commitment and can be a daunting decision to make especially in times like this.
The other factor to consider is your own financial position. If you're considering to purchase a diamond ring, it's likely that you've been saving money to put yourself in a position to do so. If you feel financially secure enough to make a purchase then now appears to be the best time to find and buy your diamond ring and start the next stage of your life together with your partner.
Buying an engagement ring during this pandemic is a matter of the heart. No reason for a pandemic to prevent love or taking a relationship to the next level. Making a decision on when to buy an engagement ring shouldn't be a purely rational economic decision. It should be a decision that is made when the time is right for you and your relationship.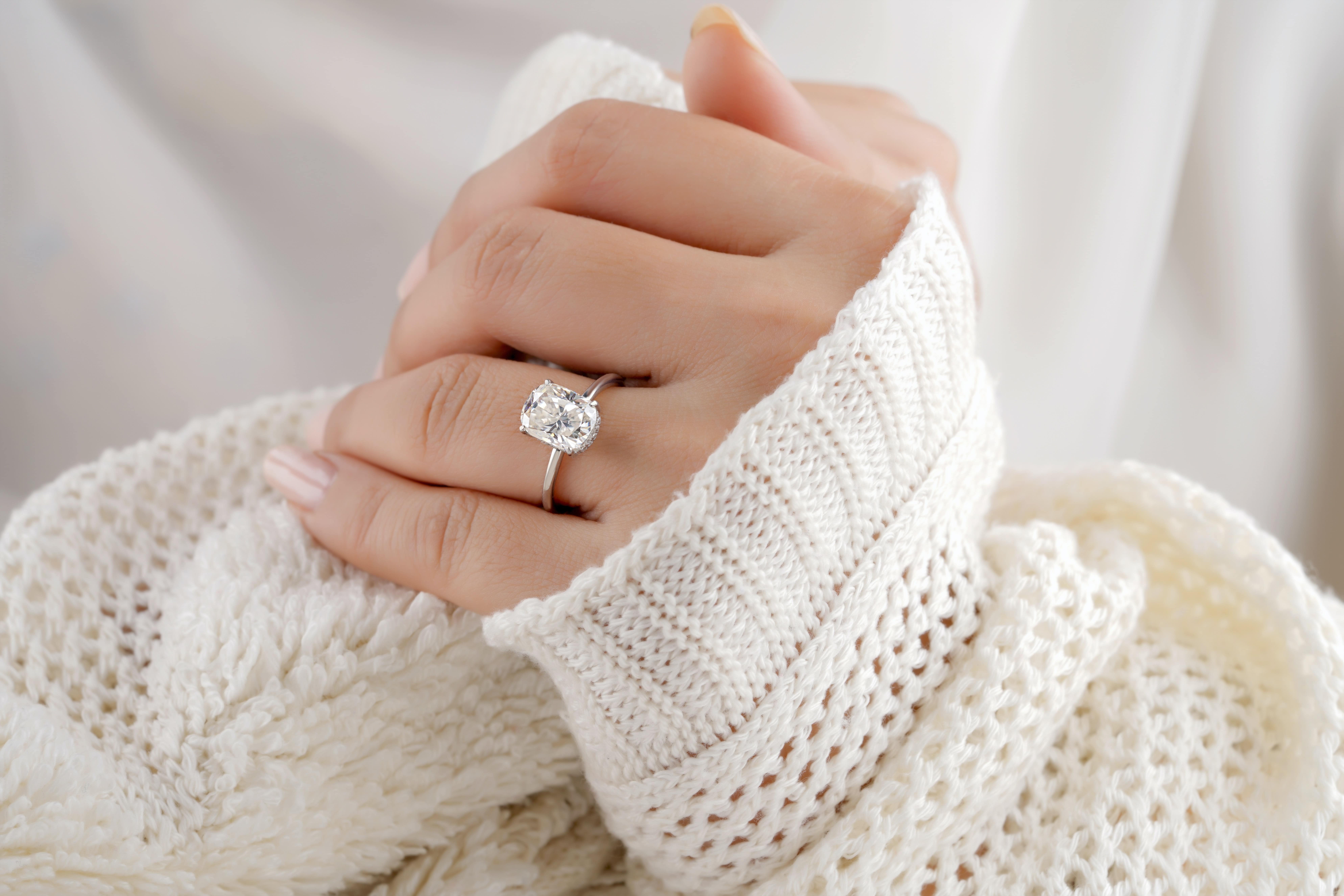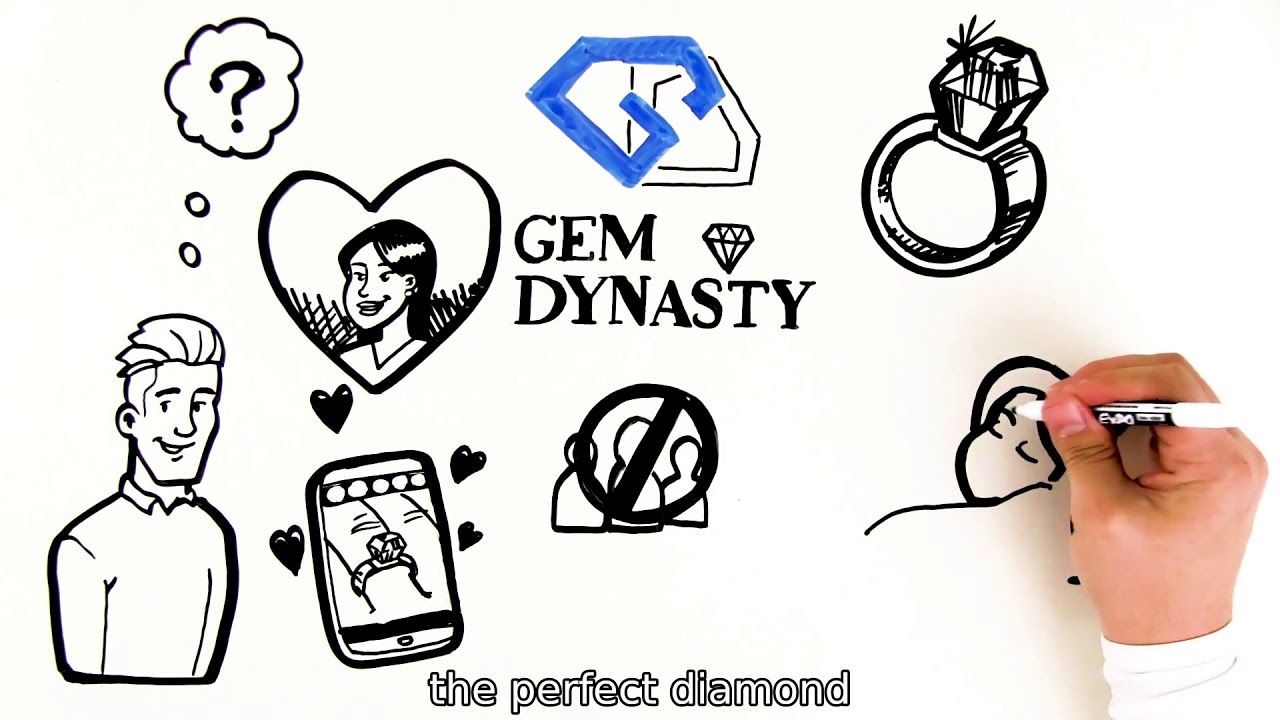 30 Years of Experience

Locally Owned & Operated

Exceptional Quality

Excellent Variety

One Of The Best Prices In Town

Diamond Dealer

GIA Certified Diamonds

Loose Diamonds

BBB Member
Mon - Fri: 10:00am - 5:00pm
Sat: By appointment
Sun: Closed
550 South Hill StreetSuite 564
Los Angeles, CA 90013